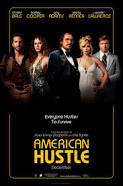 With all the hype sorrounding the movie, I did manage to keep my mind open about it and wanted to see the movie for its good, and surely it was a treat, The story is about re-invention and improvisation if I may say so, Cristian Bale plays the part of Irvin , who along with Amy Adams playing Sydney get their way through conning people, they get caught by Bradley Copper playing Richie who is an FBI agent and forces them to help him catch politicians and more. Parts of this is supposedly based on real life events While the premise is set, the movie is much more about the human relation and the chemistry between the lead charectes, Jennifer Lawrence plays Rosalyn, Irwin's Wife who is unpredictable. The movie takes light hearted approach but does go down to the emotions. The movie stats of a bit slow, but once it starts its like a wonderfull candy which you can't get enough of.
The performances by everyone is very good, Its more the case of everyone is so good that you can't pick the best of them. David O Russel manages to extarct the right amount of acting from all of them including Jeremy Rener whom i consider to be a Cameo role and from Louis CK who plays Richie's boss.
The movie does some to drag on a little bit (not that you notice it), and some odd style of narration by actors which I did not like. But while the performances are great the movie still lacks a bit of intelligence. It does look like a movie Matrin Scrosesse would have directed in the 90s (remember The GoodFellas) mixed with a tinge of comedy.
I can completely understand why the Academy Jury will like this movie and its actors.
Here is to hoping that Amy Adams wins an Oscar this time (Fifth time is a charm) and please do watch the movie.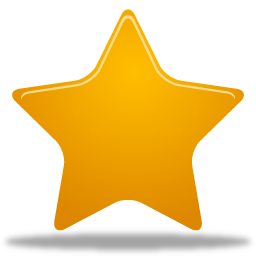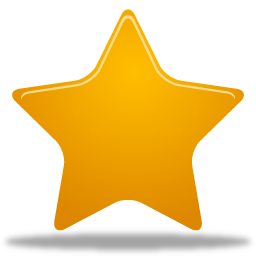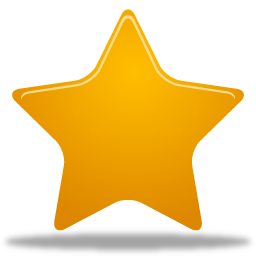 1/2