Movie: Jack Ryan: Shadow Recruit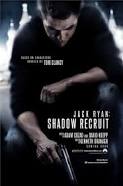 Jack Ryan, is next in the series of movies based on the characters created by Tom Clancy, and Chris Pine takes on the lead role of the CIA spy Jack, who is super smart and saves the wolrd at the end (This is the running spoiler on Jack Ryan Movies).
While this movie is set in the new era, its still the same run of the mill story, remember Peacemaker, The movie has very little new to offer.
Keira knightley takes on the role of love intrest and Kevin Costner as his boss and thats about it
Spoilers
The focus has more turned towars action rather than the spy angle, and the only scene which shows his analytical skills basically looks like they are accessing the NSA server.
Branagh who directs and also plays the villian runs through the movie at a brisk pace and efficiently but is still does not make up lack of real conent.
The only thing good about the movie is shot composition and the post processing filter applied (realy Nerdy)
This is OK Thriller and OK reboot.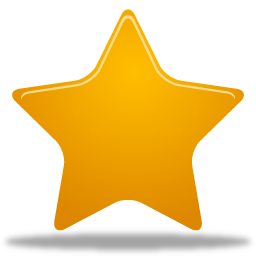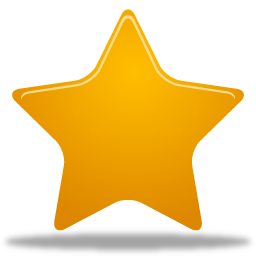 (One star only for Post processing filter)