Movie: The Secret Life of Walter Mitty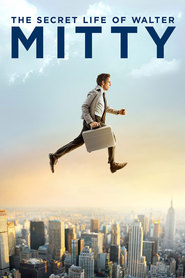 Ben Stiller reprises the role of Walter Mitty a mild mannered Negative Asset Manager for the Life Magazine, who gets lost in moment and dreams of action, romance and more. He has done nothing to add to the "Been there Done that" section of his profile, But when he is not able to find a negative which is supposed to go on the cover of the magazine, he embarks on a journey which takes him to places.
The movie is based on a short story by James Thurber, Ben Stiller also gets into the director seat, while the premise is great the movie fails to deliver all that it could, I am not saying that the movie is bad, its quite good, but its potential was far greater, Ben Stiller does know how to extract a laugh out of the audience but you fail to get attached to the lead character, There are some moments of greatness in the movie Ben stiller is a wonderful director, Tropic Thunder proved that but this one falls short.
The Cinematography is wonderful and Stuart Dryburgh would surely be nominated for Oscar, for the clean cut visuals of Iceland, Greenland and the Himalayas, The locations and the visuals are amazing.
The other actors also fit in nicely to the movie, Sean Penn in his small appearence is also good
The movie has one of the best renditions of David Bowie's song Major Tom, and the one line I will always remember from the movie
Beautiful things don't seek attention
Come out of the movie wanting to escape from your life and travel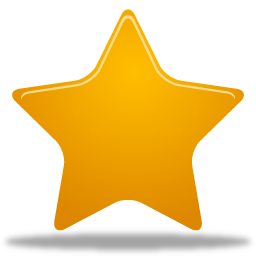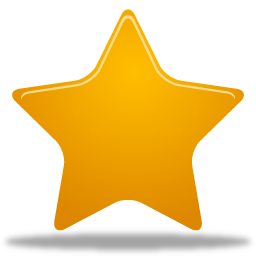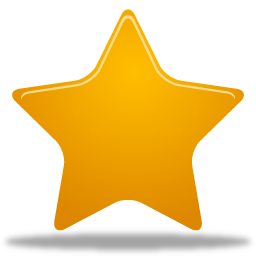 Another one for 2014, waiting for the hatrick