Raspberry Pi : Building a HTPC
I recently brought a Raspberry Pi and I am making it my HTPC. I got a Model B 512MB from eBay US and a clear Case.
The package was really simple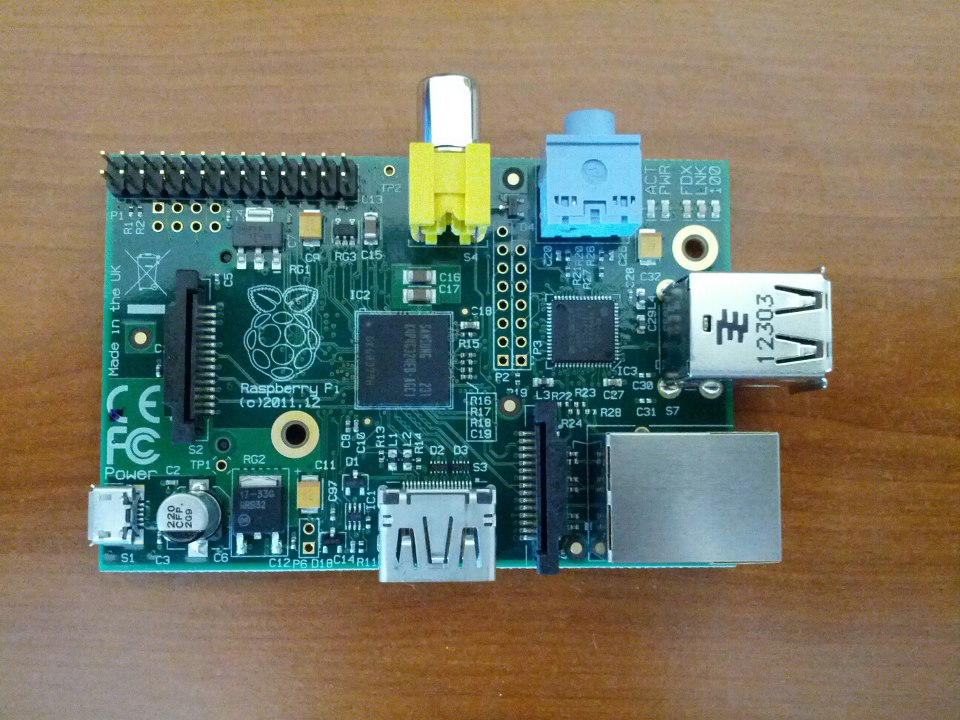 I had gotten 3 extra Heat sinks and i put in 2 and put that in the Case
This Model had an Ethernet Port and 2 USB's on One side (Right side in this image)
A 3.5MM Audio Jack and a Video Out (top in this Image
A SD Card Port and power on one Side (Left)
And an HDMI on the other (Bottom)
I am using my old Micro USB charger (5V DC = 750MA) to power up the device,
To begin with I also bought a 16GB MicroSD Card from SANDISK (Class 10) and also a KeyBoard & Mouse Combo from Logitech, These would be used only for installation and advanced stuff as I would be using my iPad for controlling the Device or my Kindle Fire (more on this Later).
I will continue on this and blog on setup and installation and others so keep watching